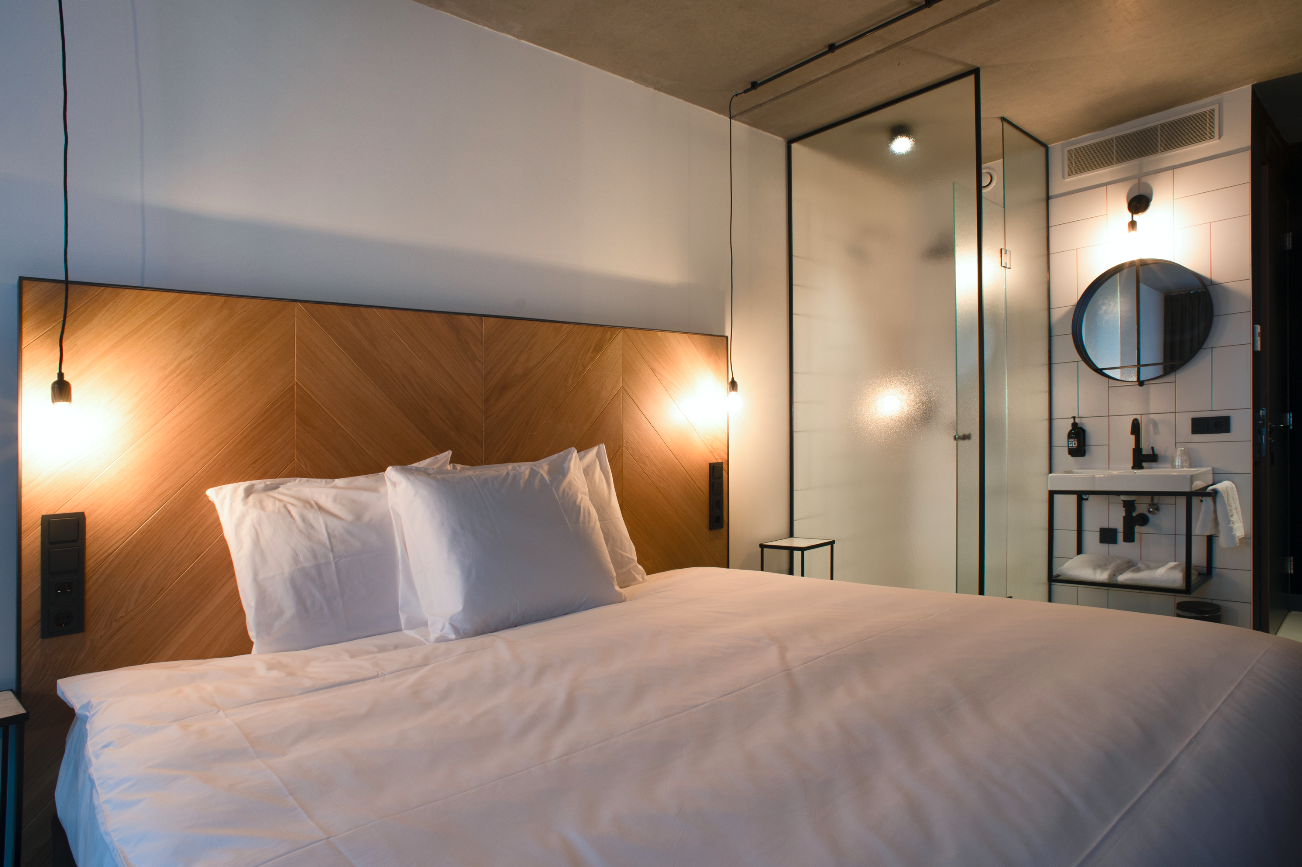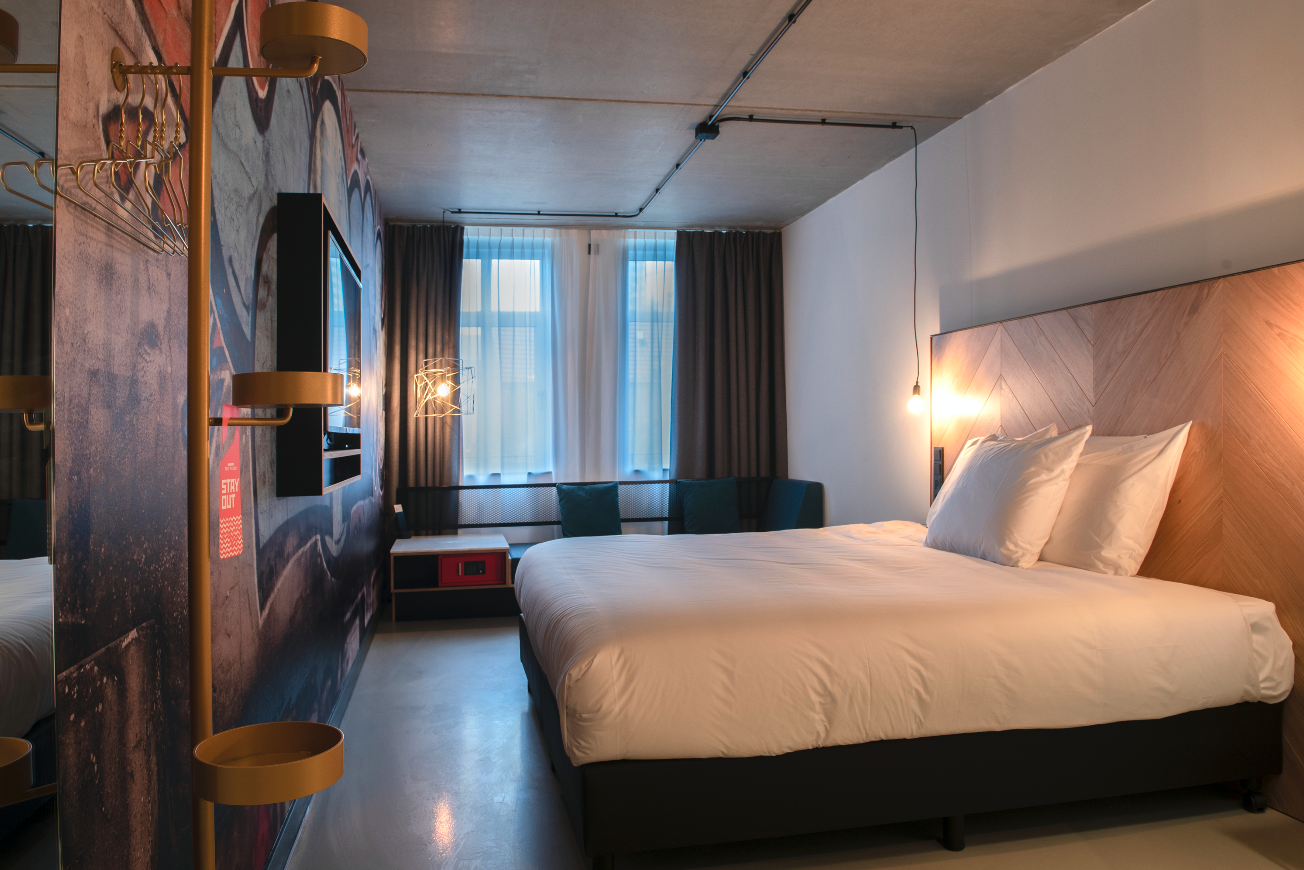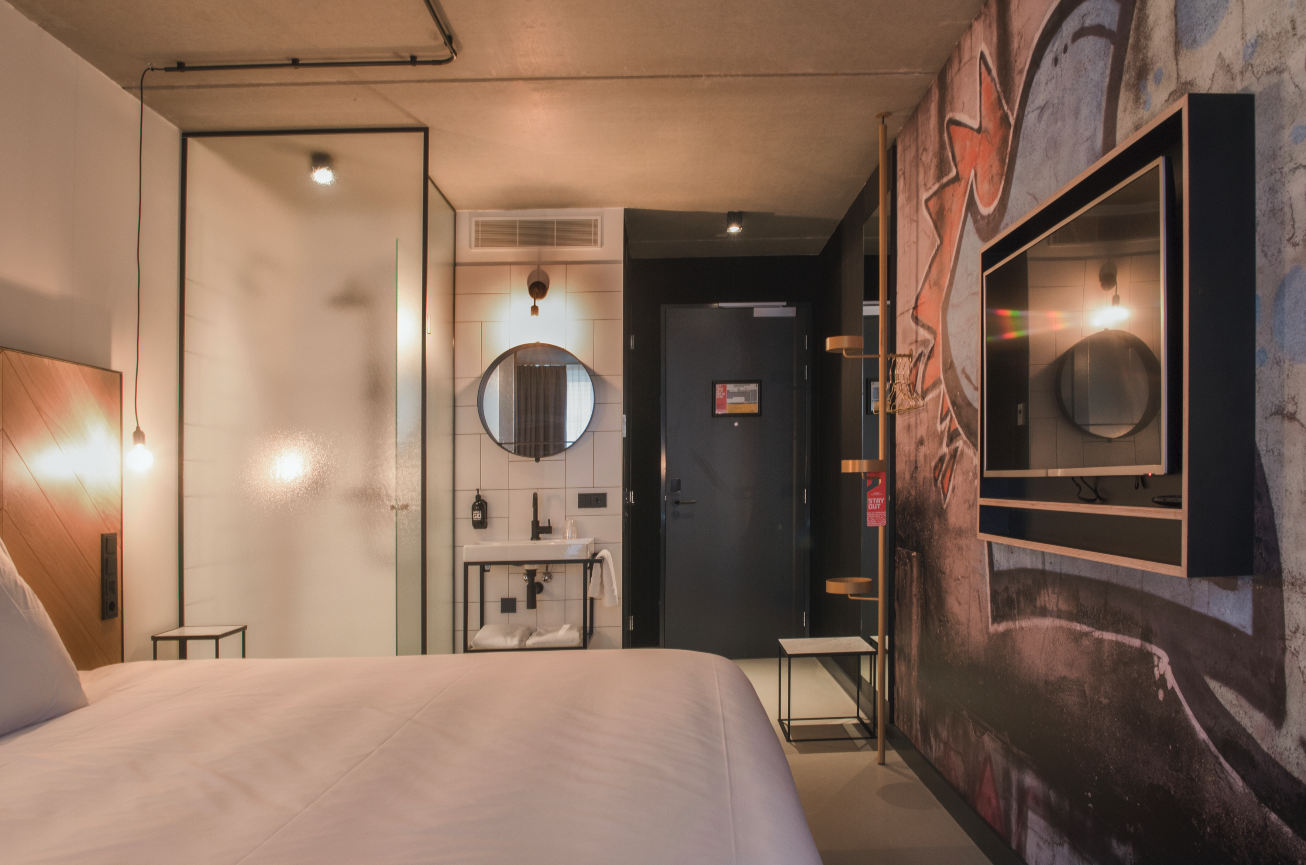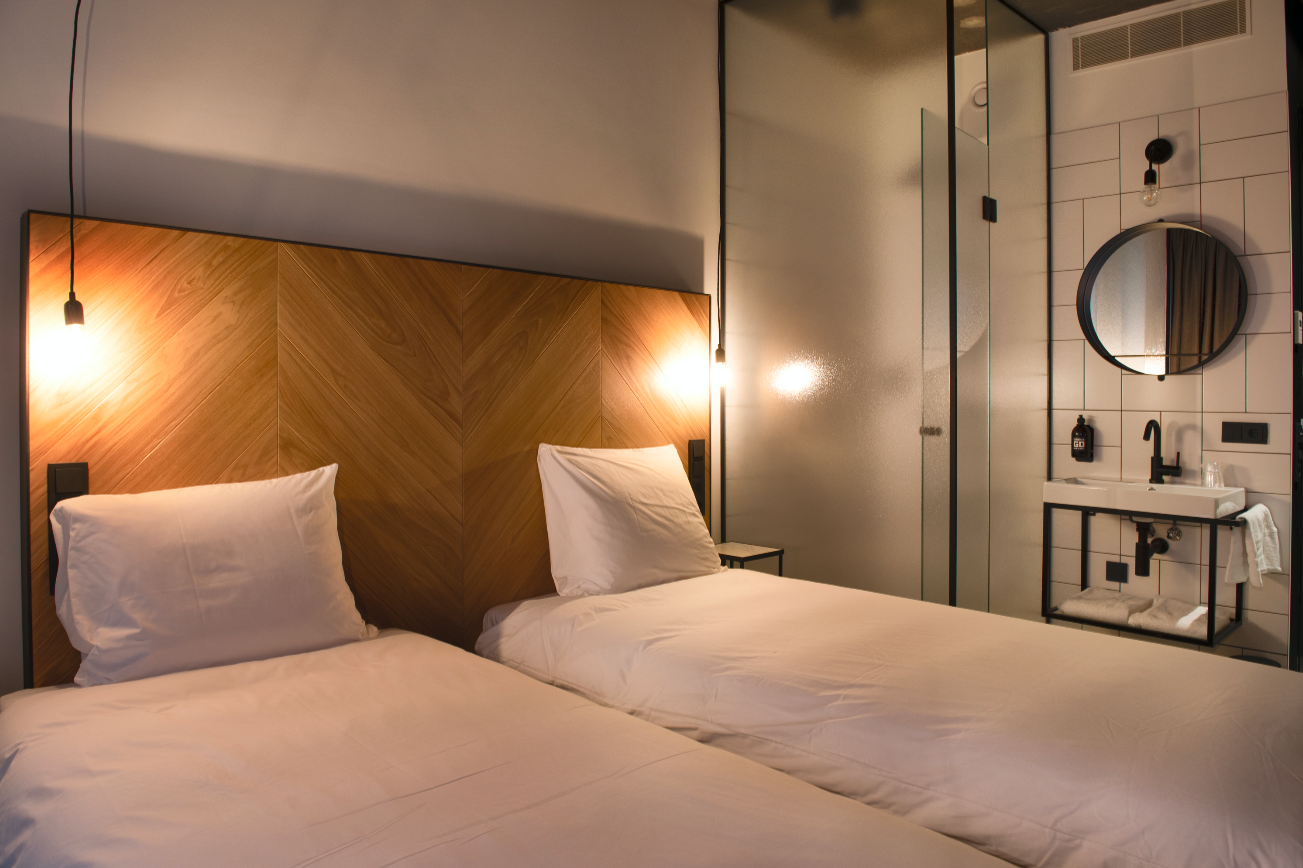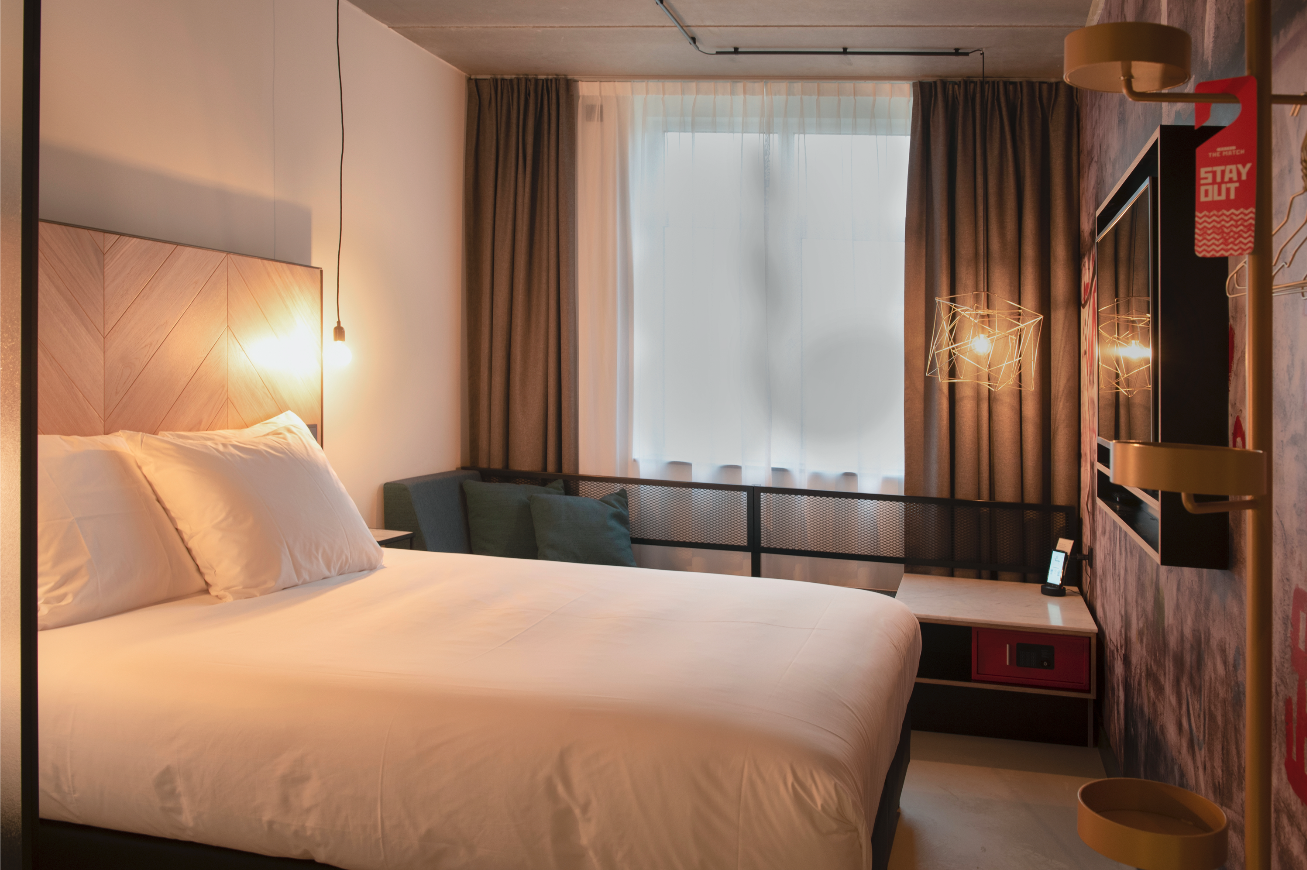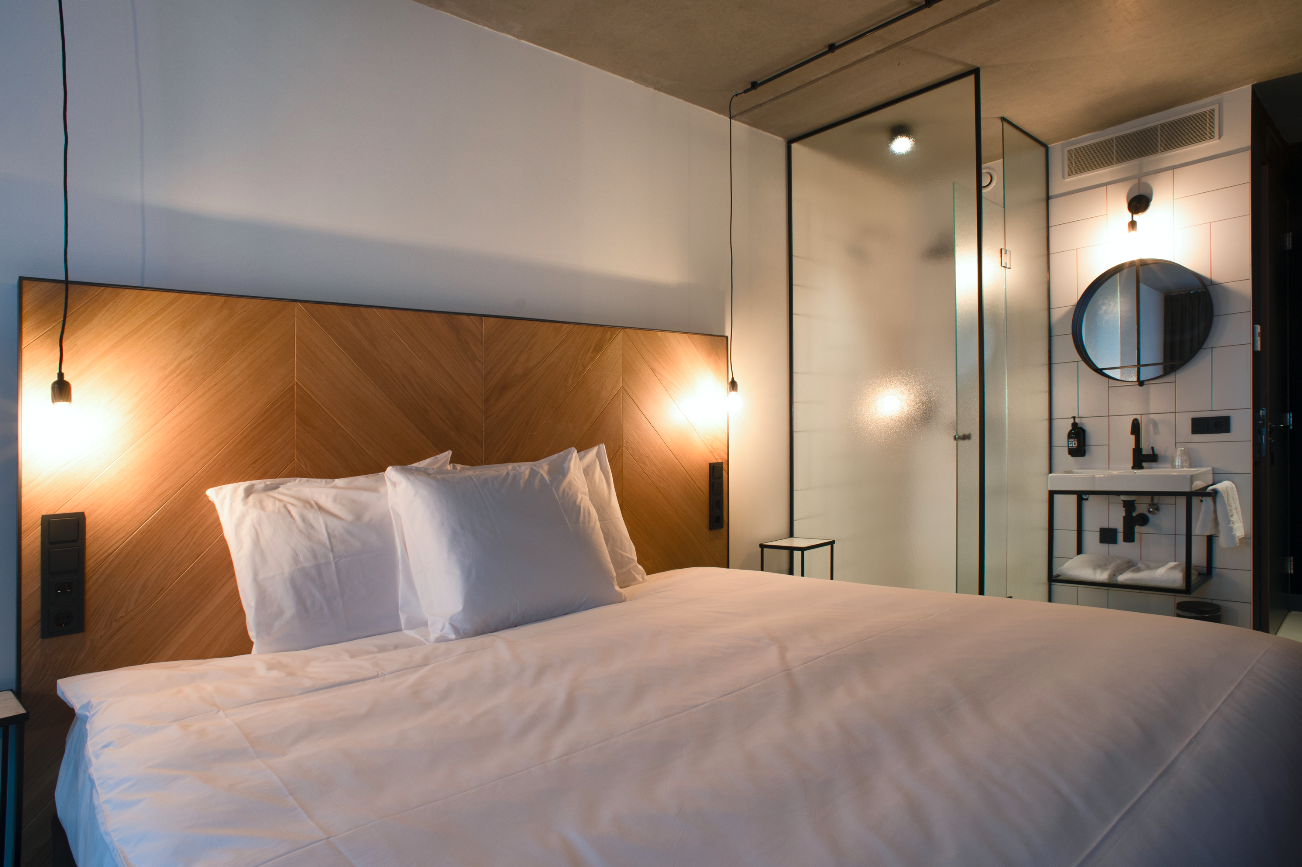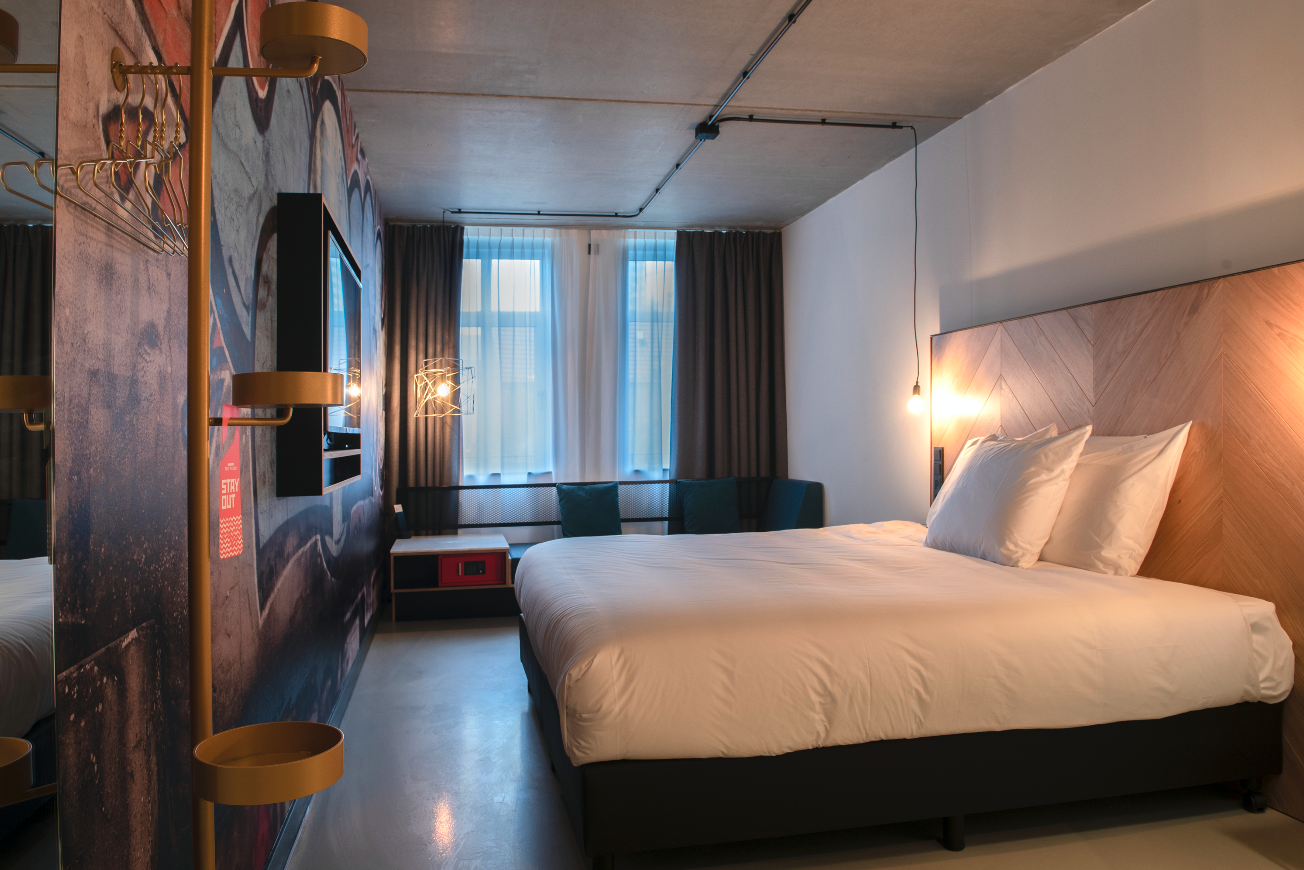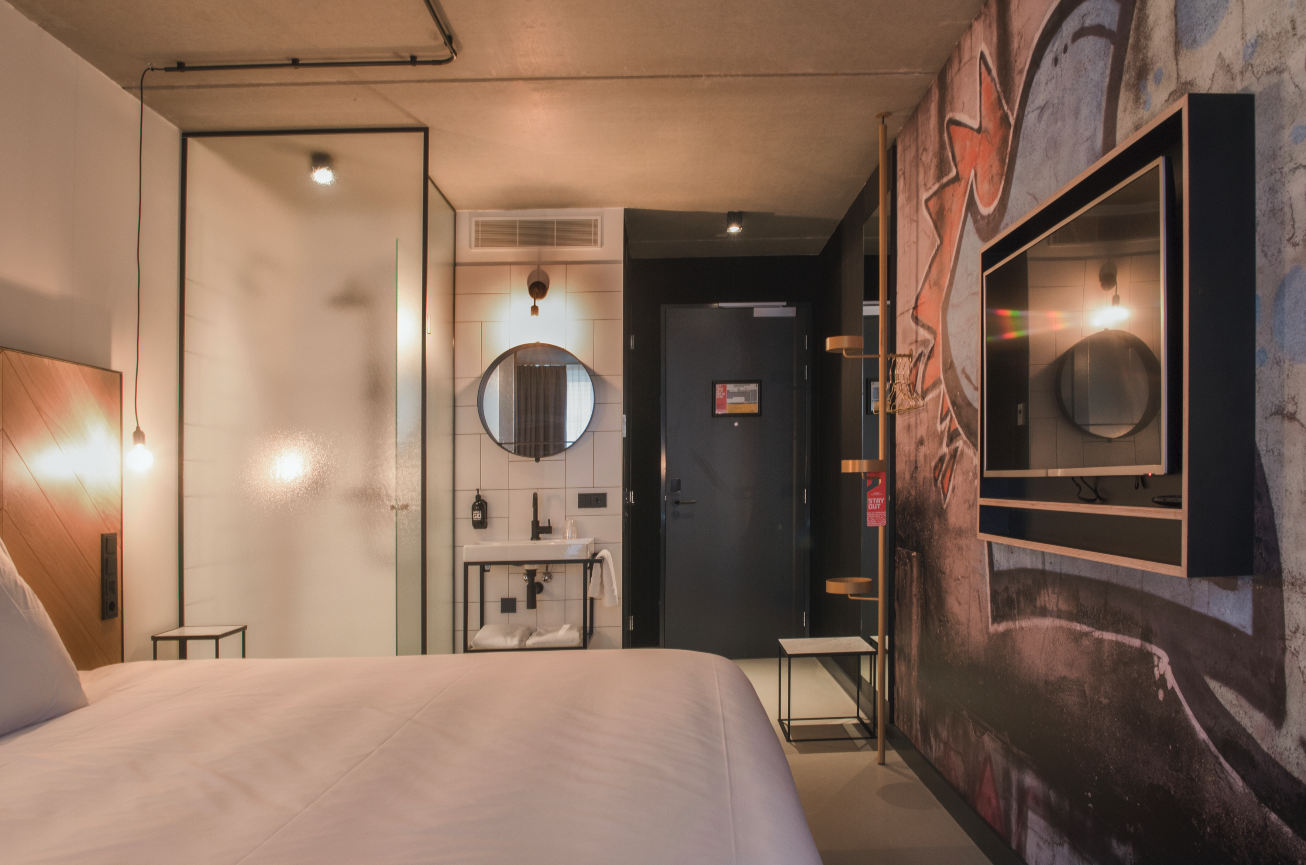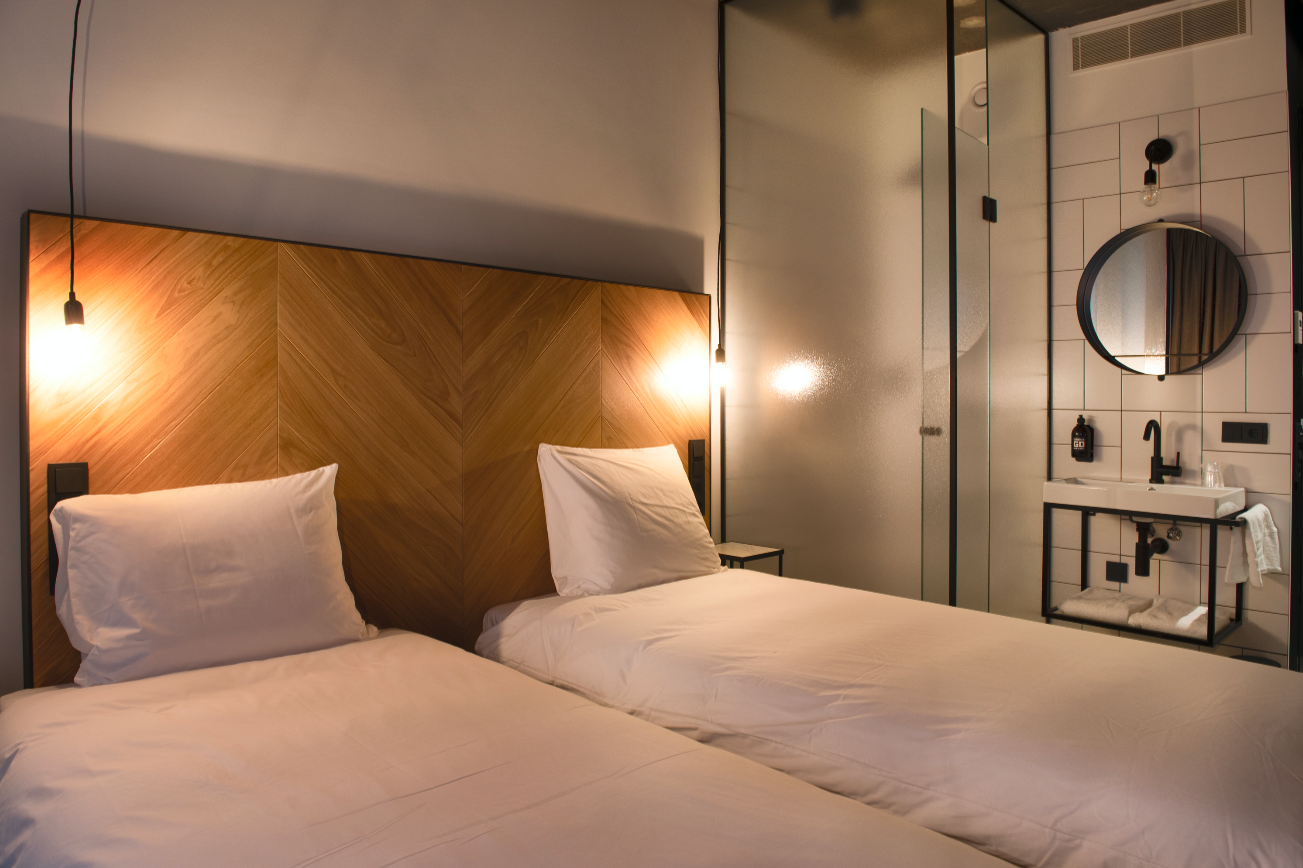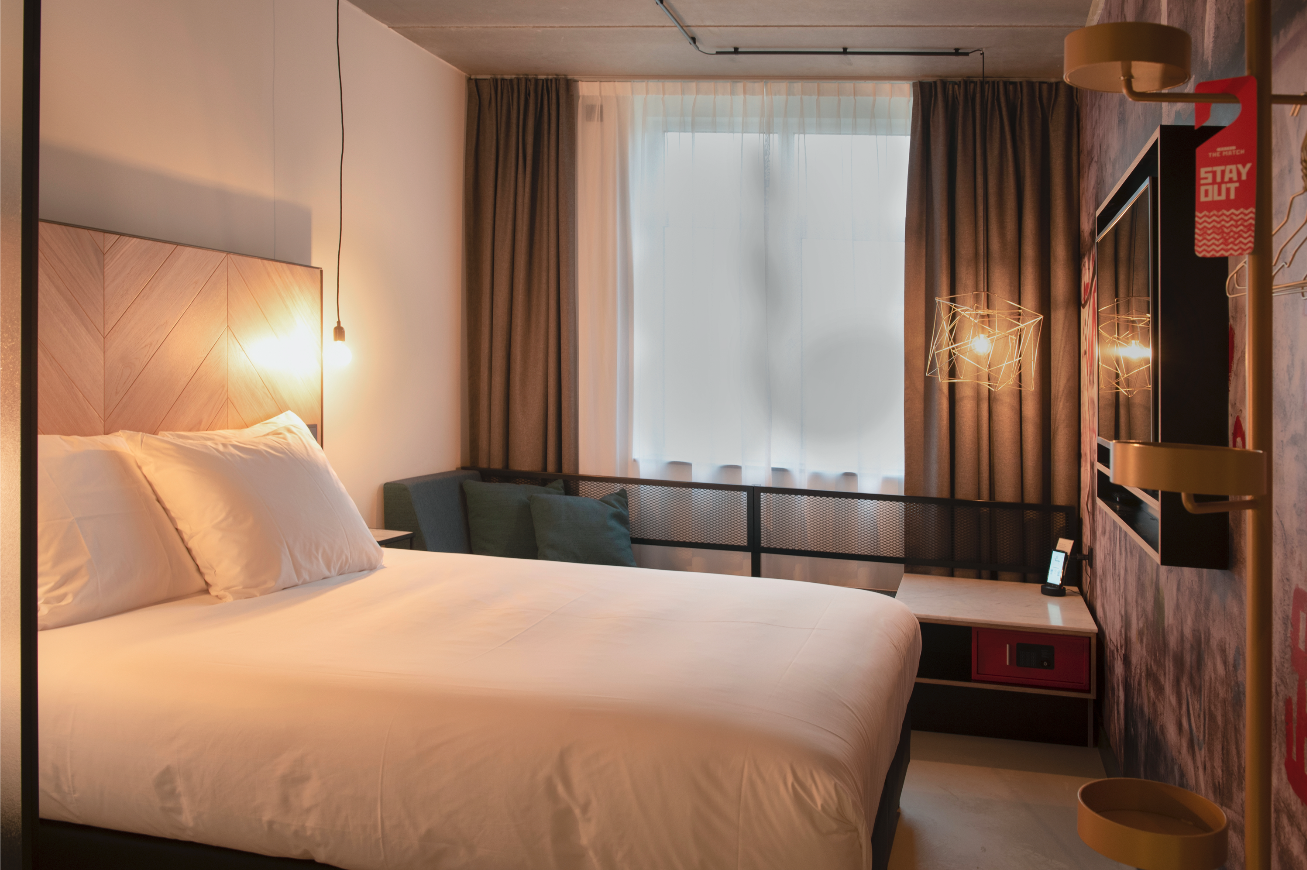 Comfort room Queen
1 or 2 person(s)
49,-
Bigger bed more space!
Comfort room King
1 or 2 person(s)
59,-
All rooms have the following facilities
Super comfy bed
Free walk-out closet
In the city centre
One step away from the best bars, restaurants and shops.
The whole city in your hand!
This fancy tablet allows you to discover everything in Eindhoven and we added some, not to miss, interesting suggestions on it.
Best price
We offer the best price and give you a 10% discount on reservations made on this website.